Príprava na pohovor
Štandardný priebeh kurzu
Podľa termínu pracovného pohovoru sa stanoví presný plán kurzu.
CV + osobné informácie
Otázky 1 - 10 + spontánna konverzácia
Can you tell me a little about yourself?
How did you hear about the position?
What do you know about the company?
Why do you want this job?
Why should we hire you?
What are your greatest professional strengths/qualities?
What do you consider to be your weaknesses?
What is your greatest professional achievement?
Tell me about a challenge or conflict you've faced at work, and how you dealt with it.
Where do you see yourself in five years?


Otázky 11 - 20 + spontánna konverzácia
What's your dream job?
What other companies are you interviewing with?
Why are you leaving your current position as an unemployed graduate of university?
Why were you fired?
What are you looking for in a new position?
How much money would you like to earn?
What type of work environment do you prefer?
What's your management style?
What's a time you exercised leadership?
What's a time you disagreed with a decision that was made at work?


Otázky 21 - 33 + spontánna konverzácia
How would your boss and co-workers describe you?
Why haven't you found a job yet? / why didn't you go for a job interview earlier?
Can you explain why you changed career paths?
How do you deal with pressure or stressful situations?
What would your first 30, 60, or 90 days look like in this role?
What are your salary requirements?
What do you like to do outside of work?
If you were an animal, which one would you want to be?
How many tennis balls can you fit into a limousine?
Are you planning on having children?
What do you think IBM could do better or differently?
Do you have any questions for us?
What was your bachelor thesis about?
What du ju ixpekt from dis posišn?


Simulácia pracovného pohovoru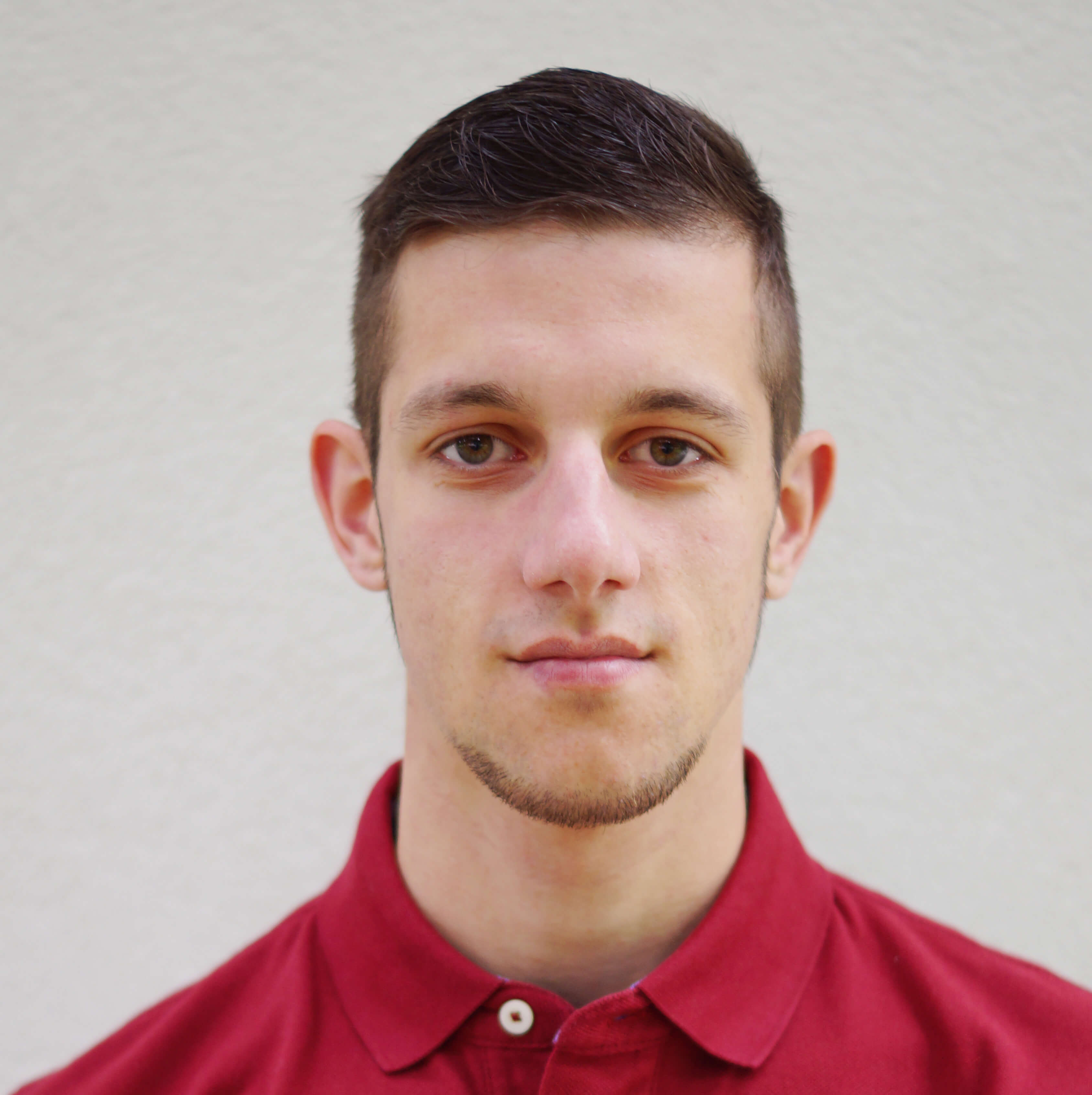 Daniel Dvonč
(absolvent prípravy na pracovný pohovo)
Absolvoval som prípravu na pracovný pohovor u Peťa. Uchádzal som sa o pozíciu v ZKW Krušovce (medzinárodná firma vyrábajúca svetlomety do áut popredných značiek), kde bola časť job interview v angličtine. Počas kurzu som sa dostatočne pripravil na typické pohovorové otázky a moja konverzačná angličtina sa výrazne zlepšila. Na stretnutiach sa mi najviac páči priateľská uvoľnená atmosféra, osobitný individuálny prístup, ktorý naštartoval moje napredovanie. Pracovný pohovor som zvládol a pozíciu som získal.
Mám záujem